Peckham is a vibrant and colorful district inhabited by a rich mixture of cultures. There are four major origins that represent about the 75% of the population.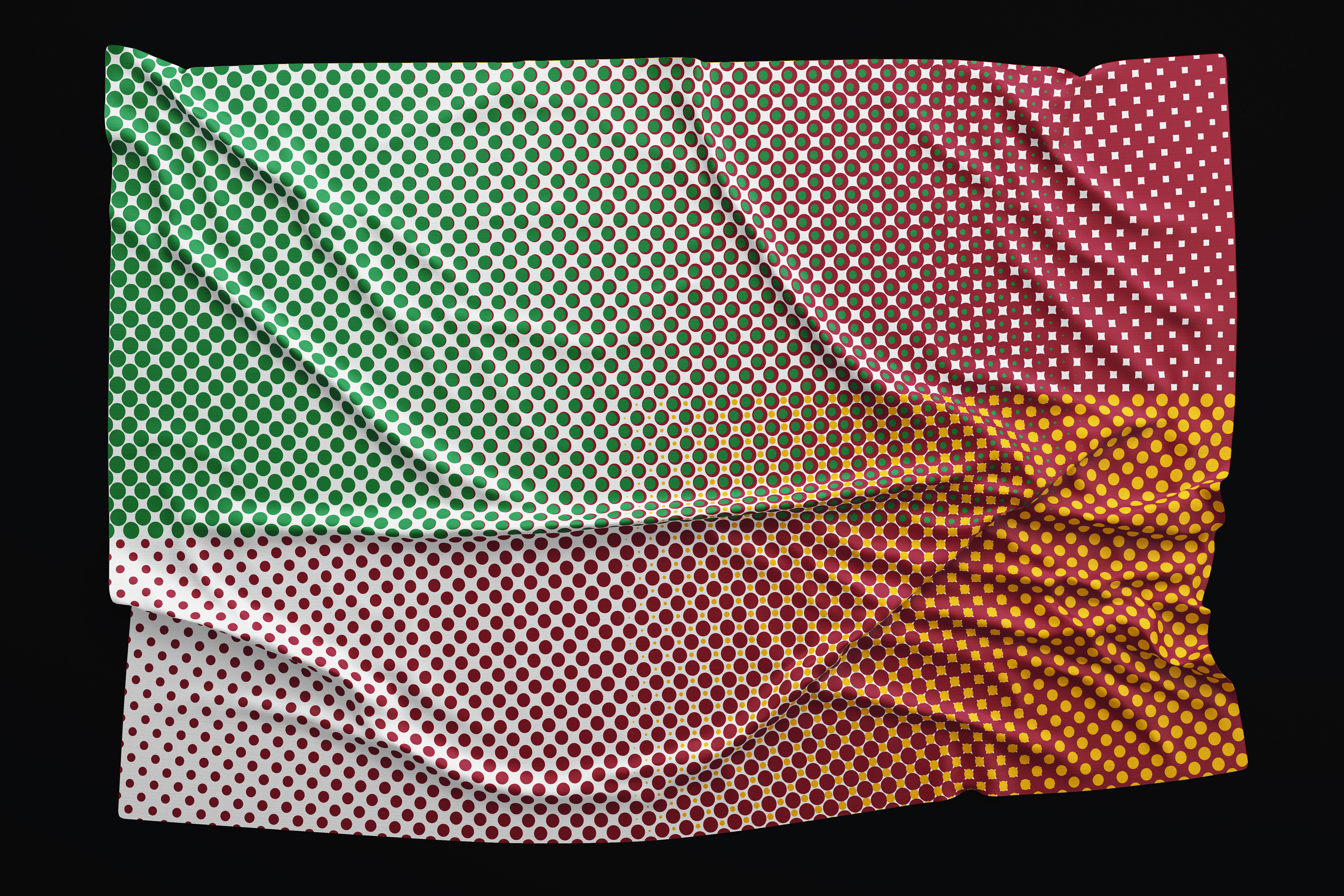 The content was sorted in 9 different categories. Each of them looks at specific issues that have built Peckham's identity in a way or another.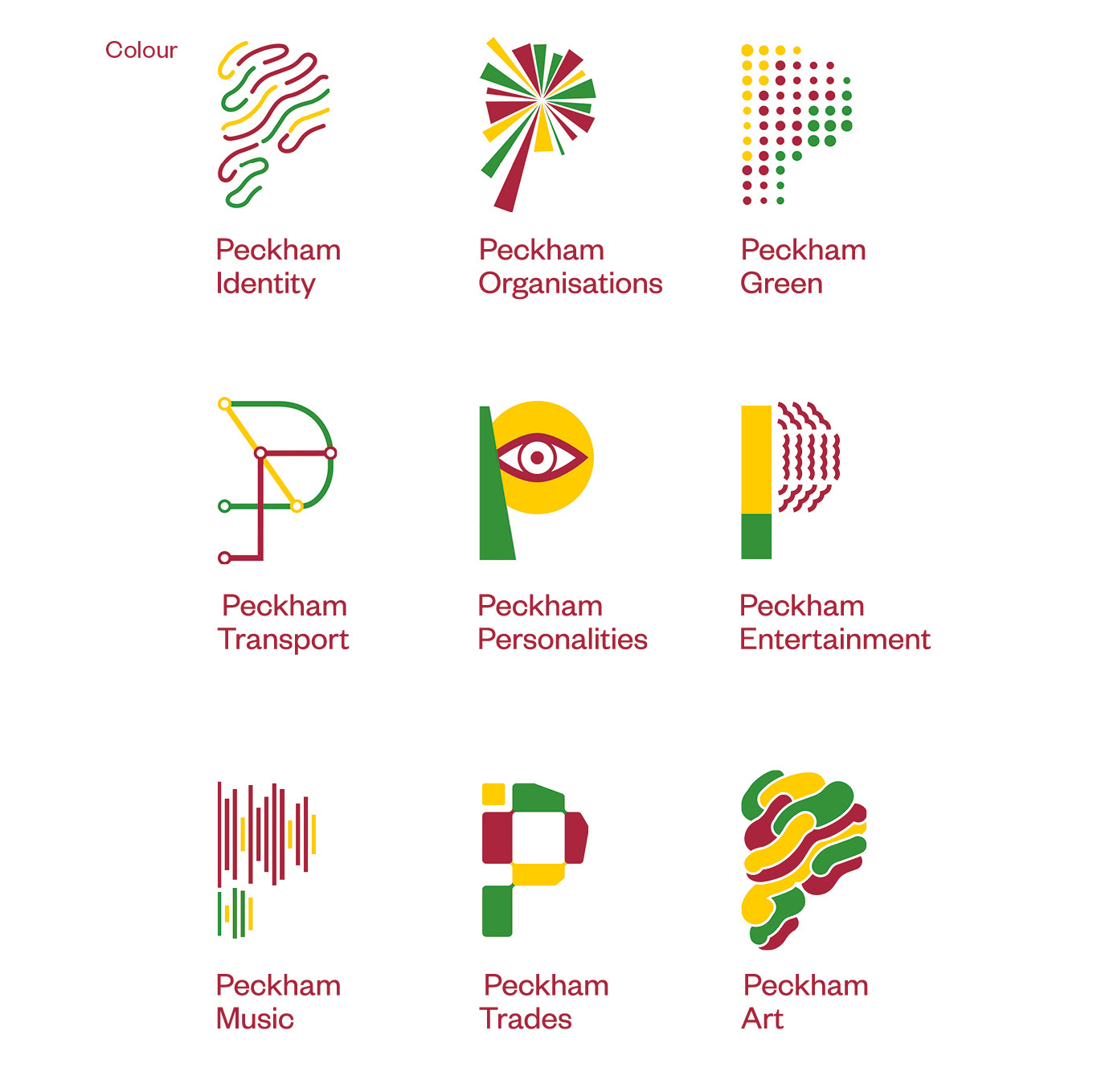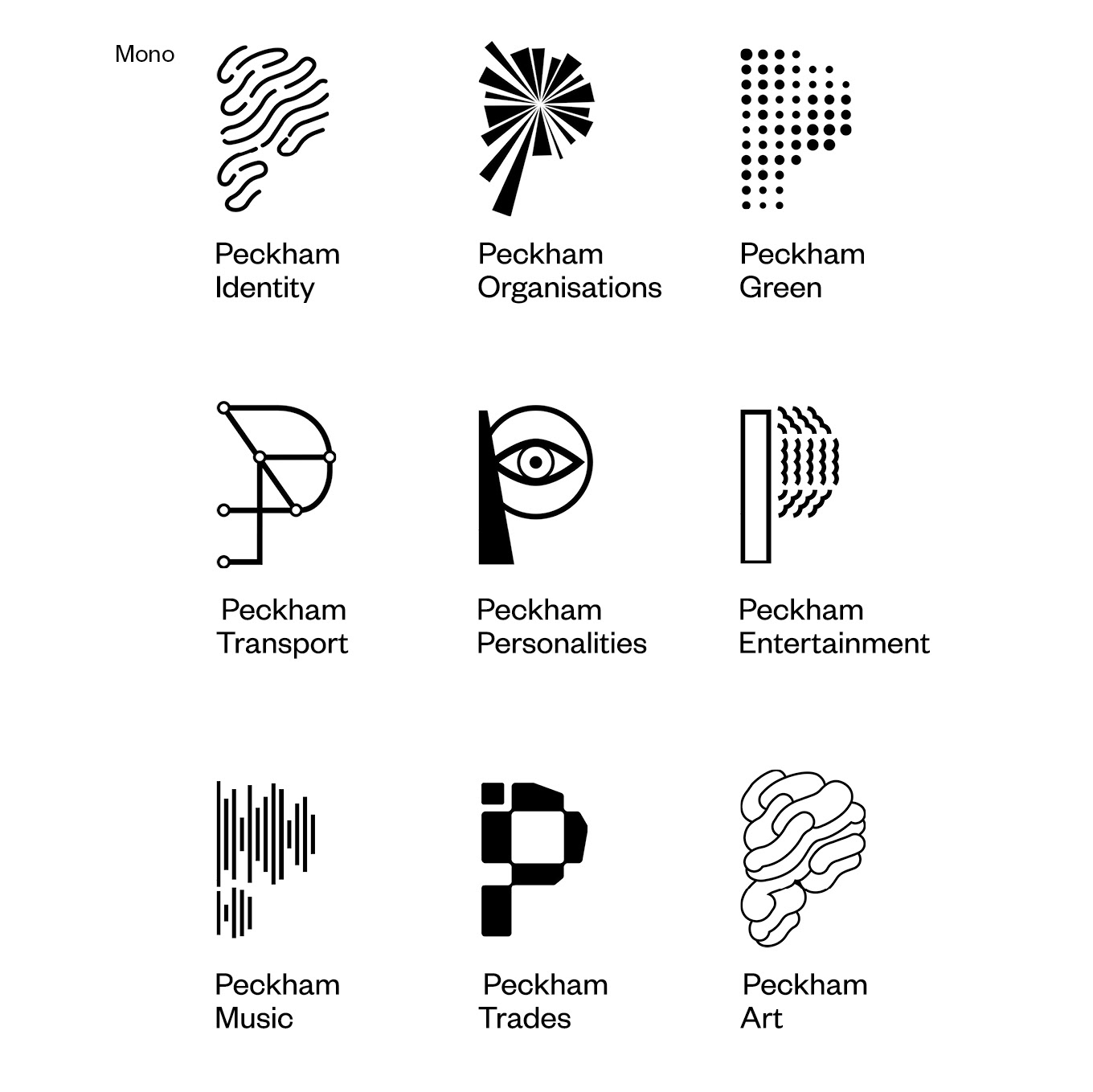 There's a publication for each category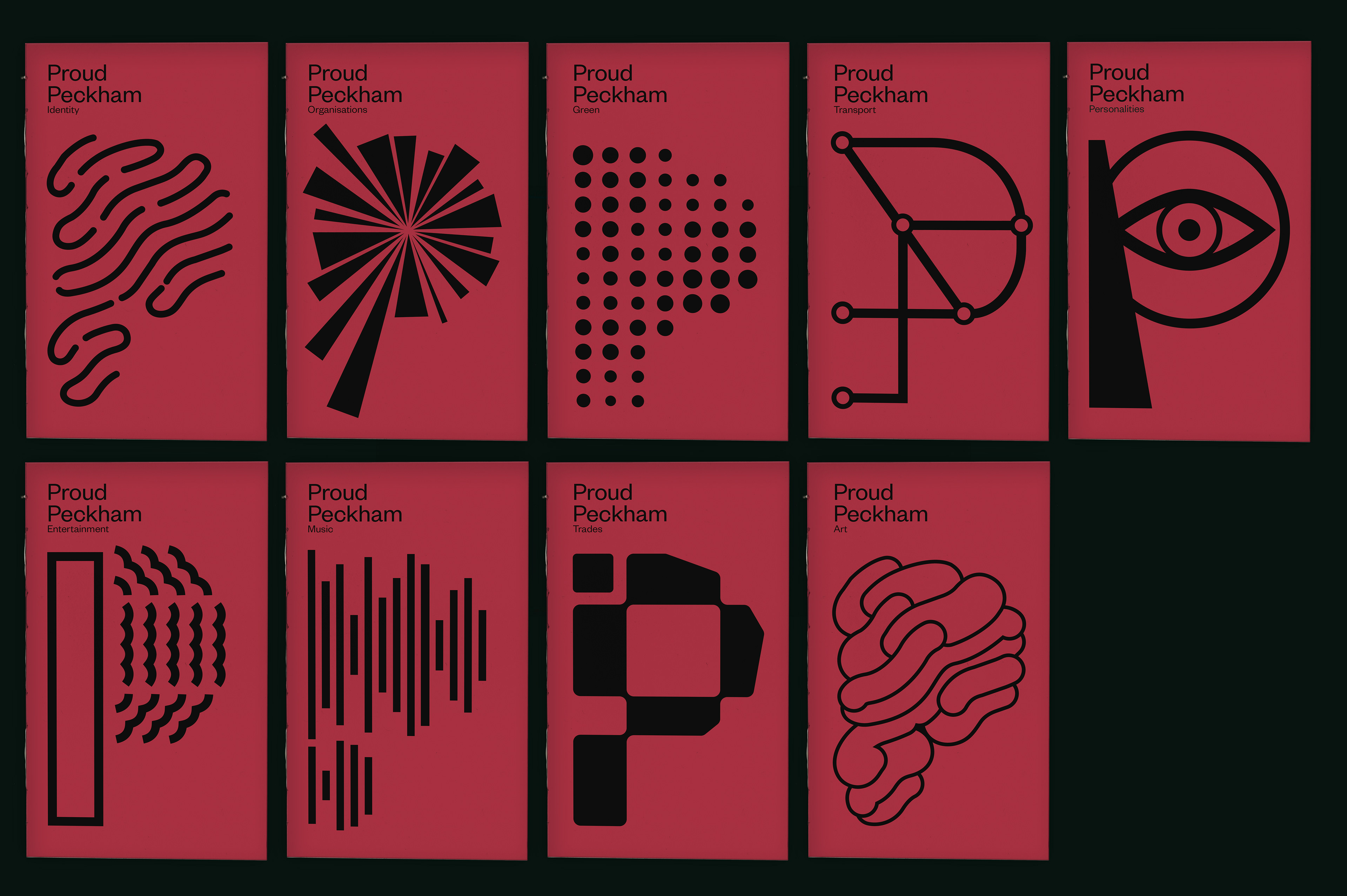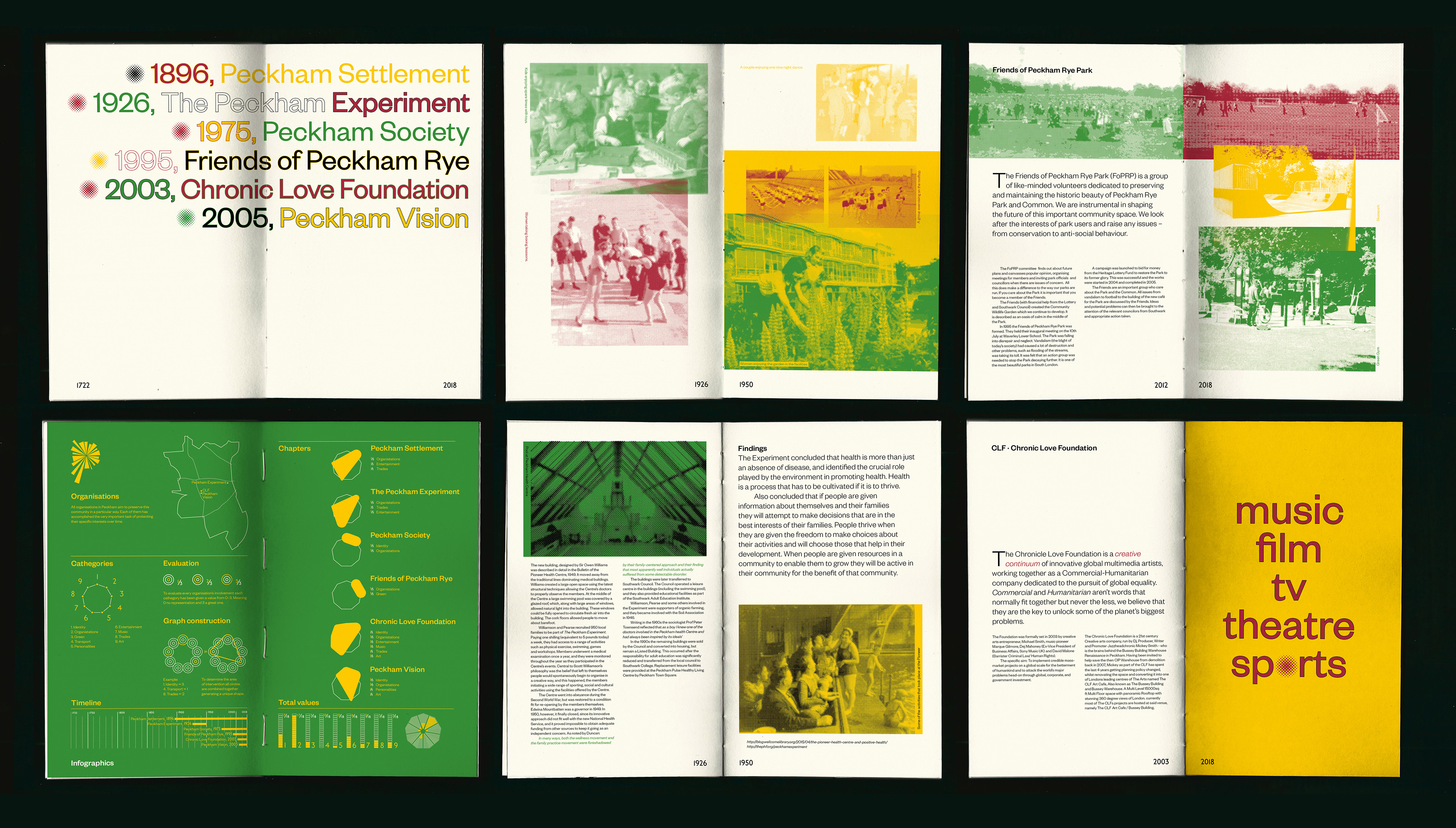 These posters seek to capture the street walker's attention and get him to learn about Peckham's historic patrimony. They feature important elements in constructing this district's identity accompanied by a brief description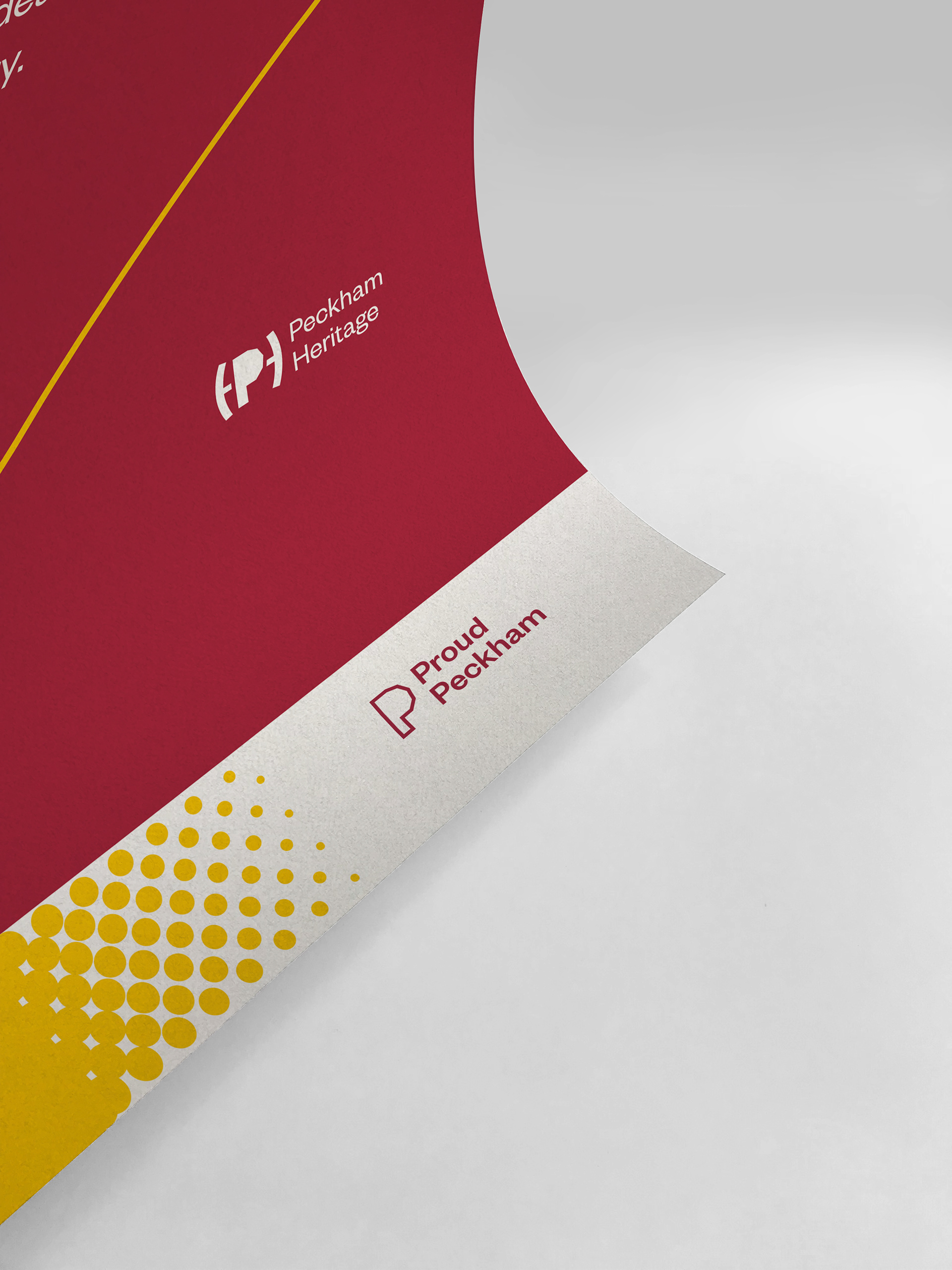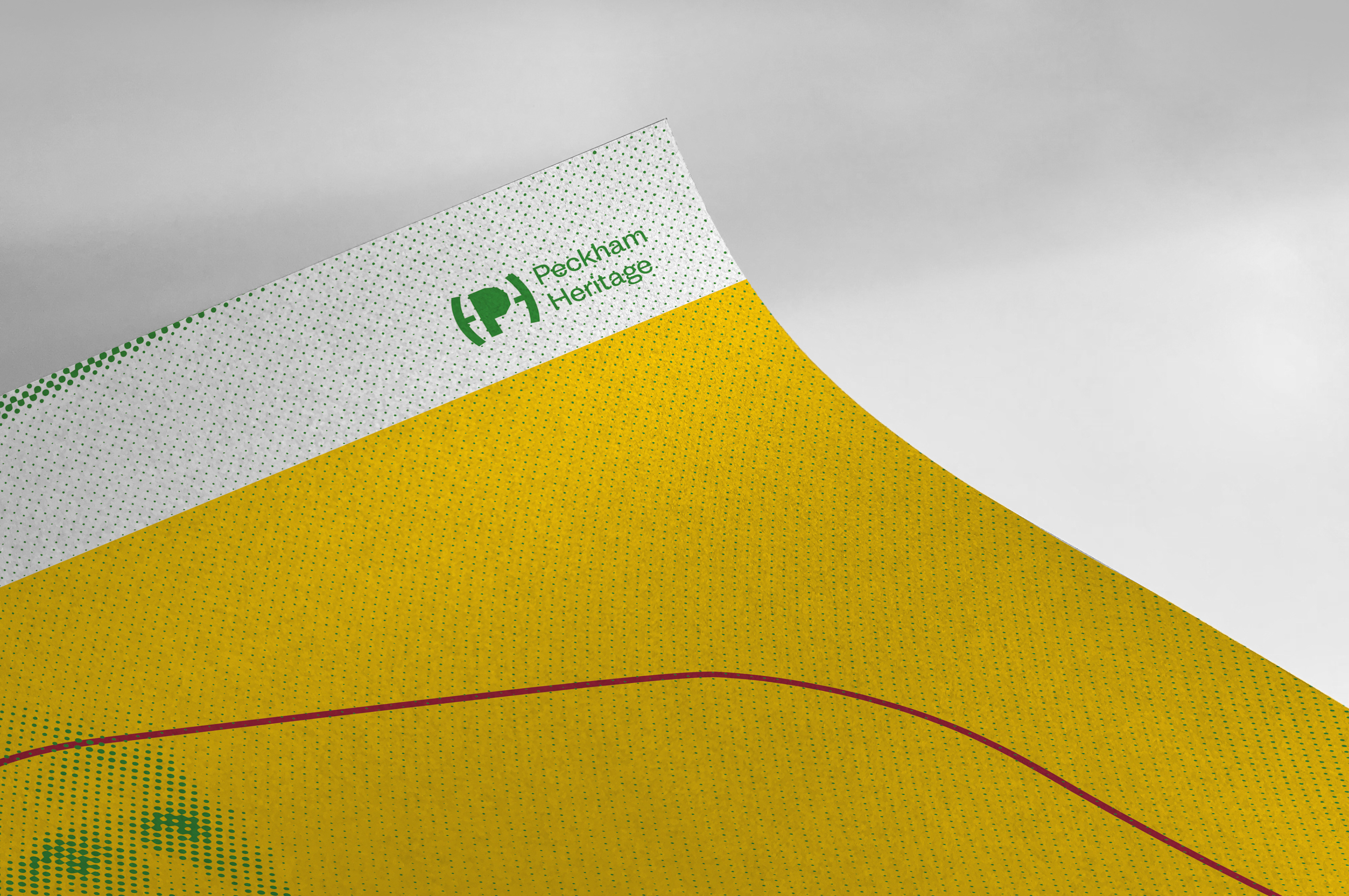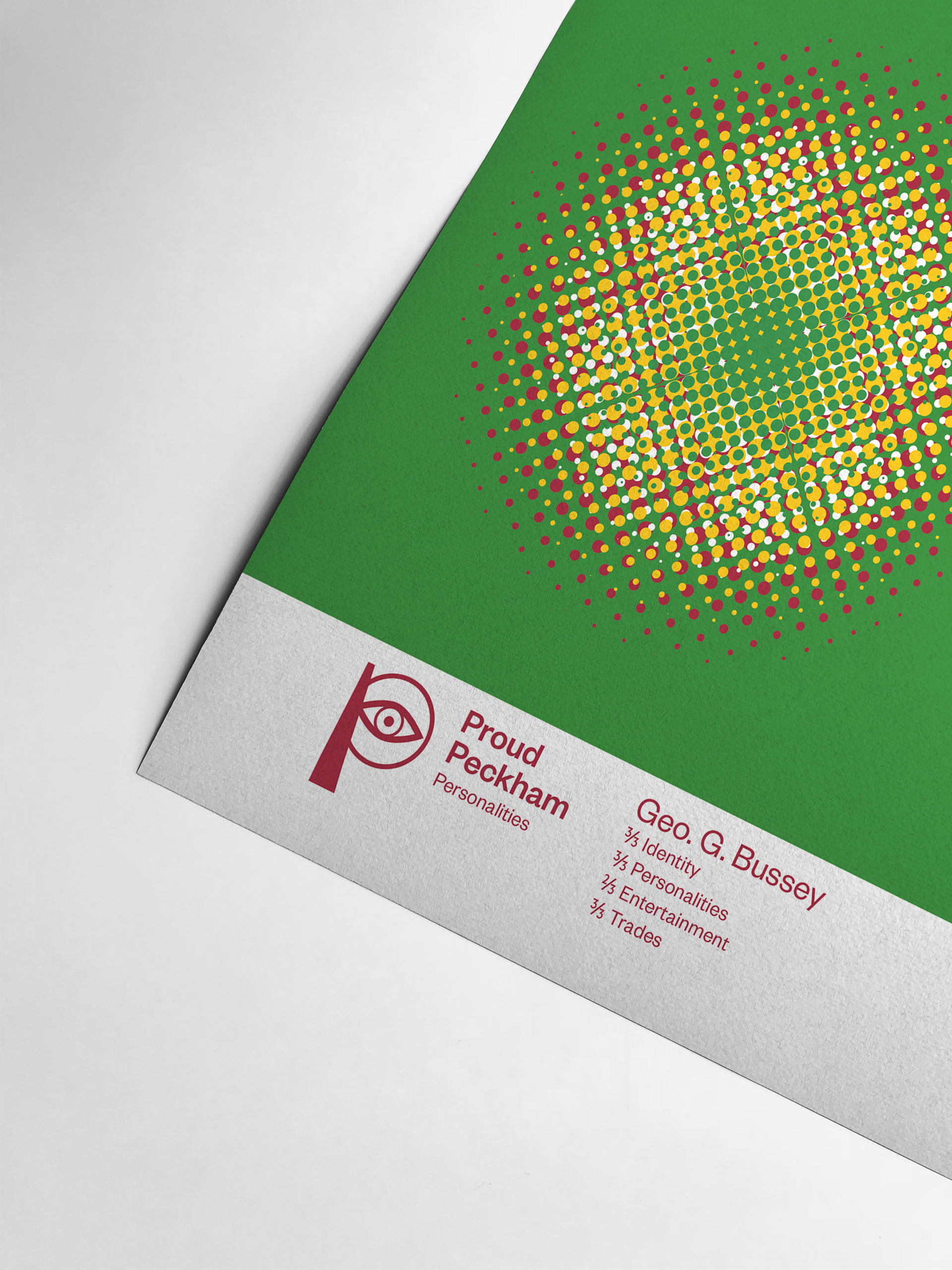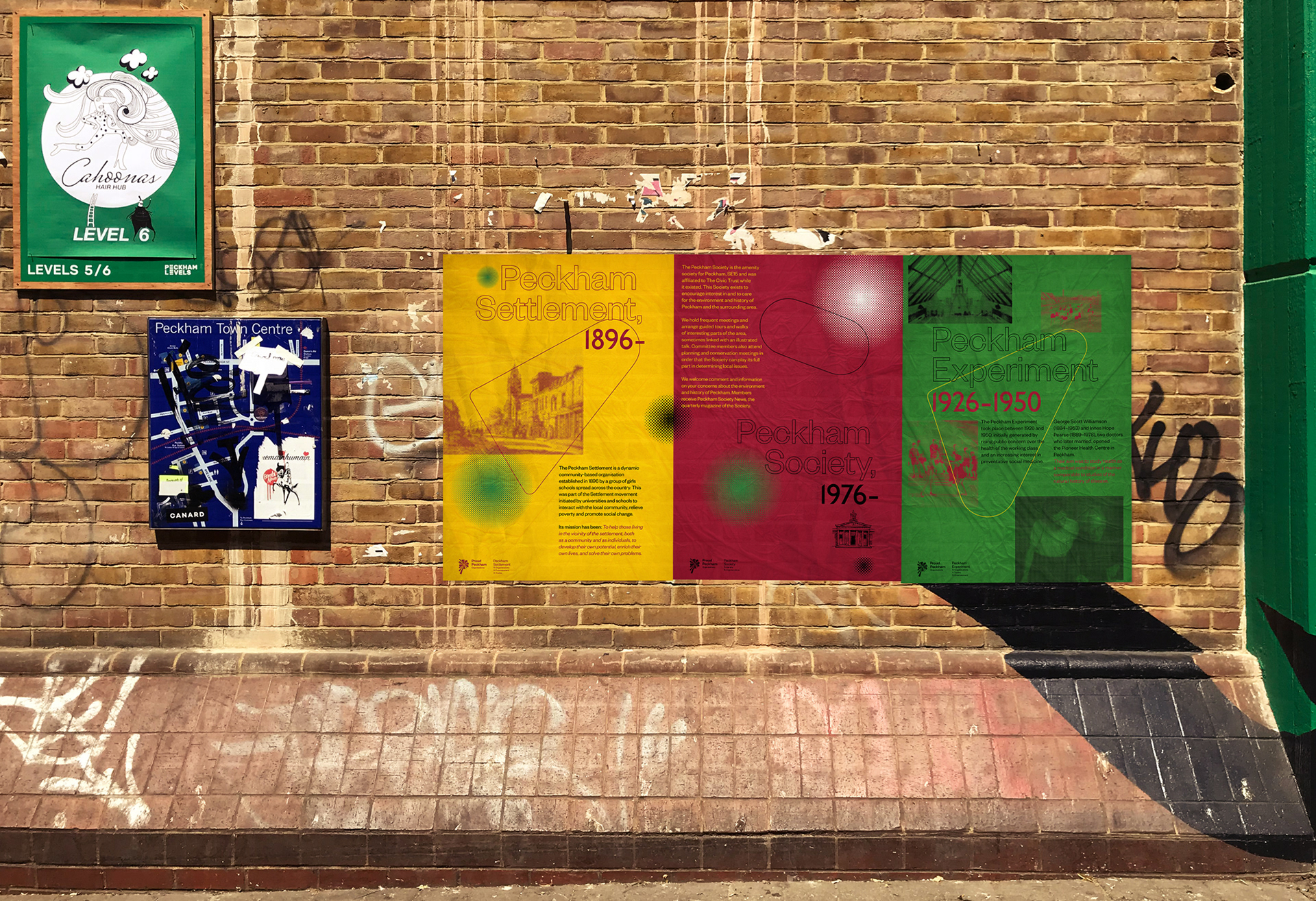 Flyers sum up the elements featured in each category.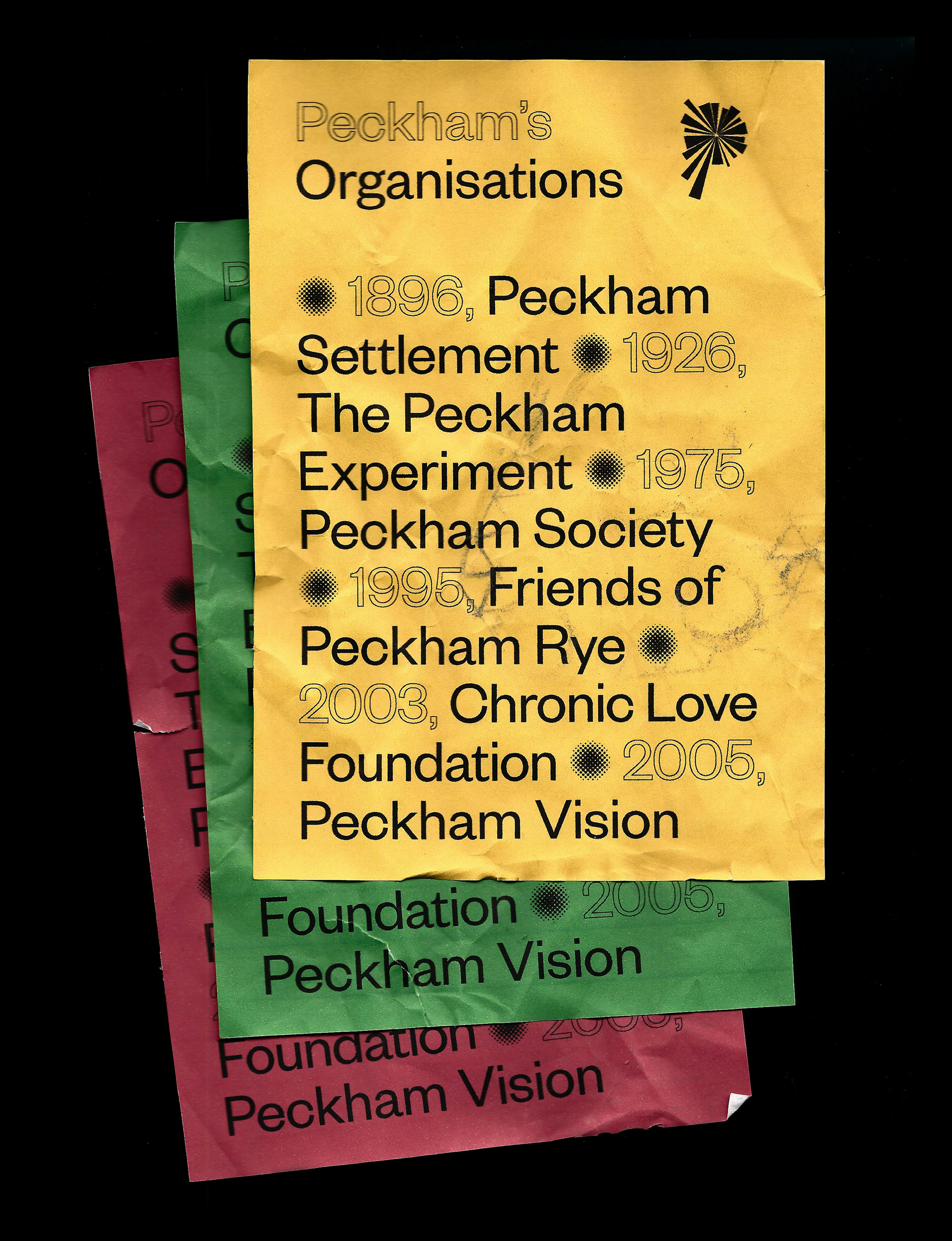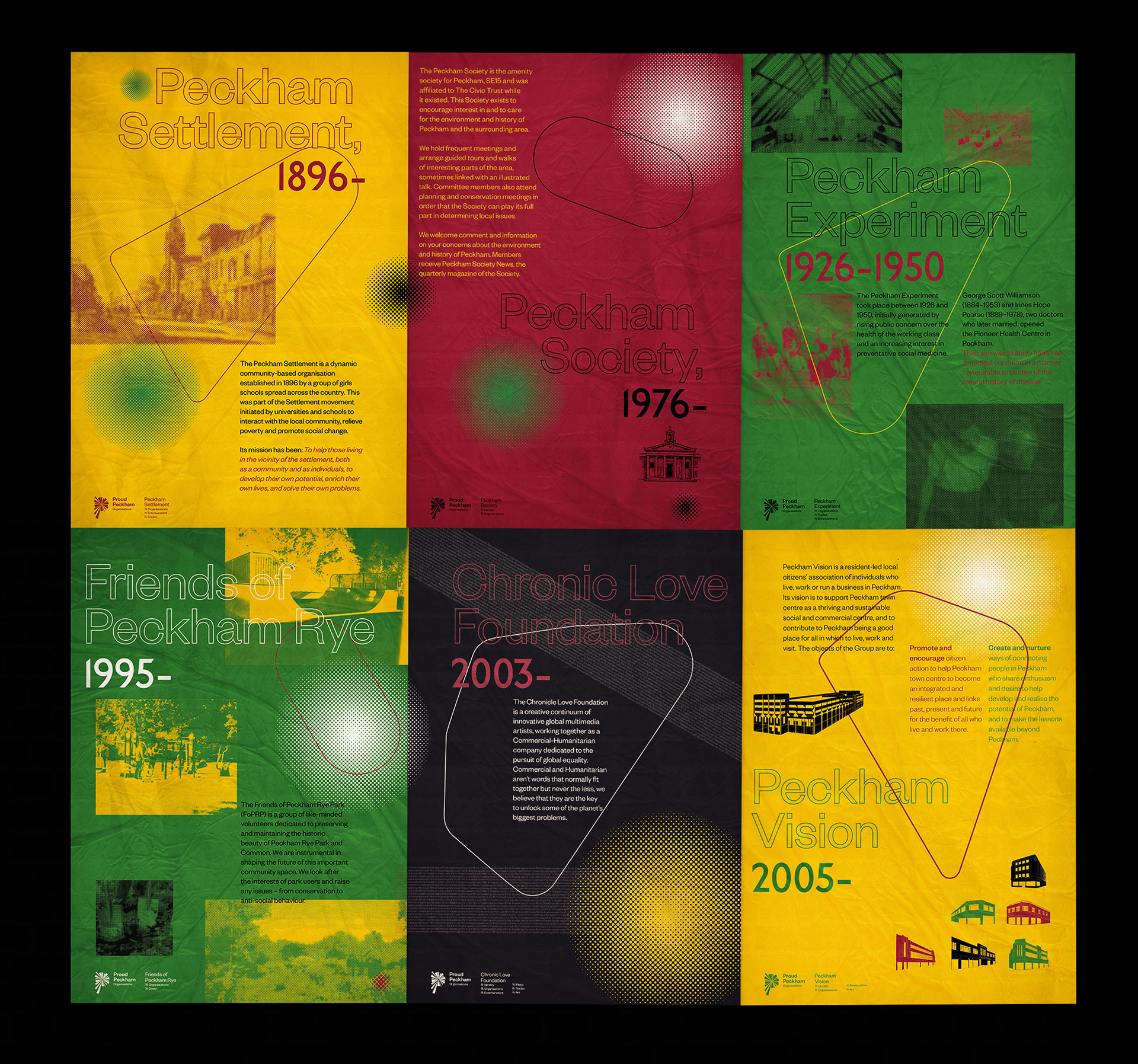 Stamps have been used to pay for postage. They also accomplish a secondary mission of providing information from the place of origin. With the intention to promote Peckham's heritage locals would be encouraged to use digital versions of stamps on their e-mails.