etikko is a project aimed at boosting people's talent. For this, they seek people who can stand out and have a promising career thanks to his qualities.
etikko es una nueva forma de impulsar talento en la sociedad y define su actividad como de "talent hunting & management"
.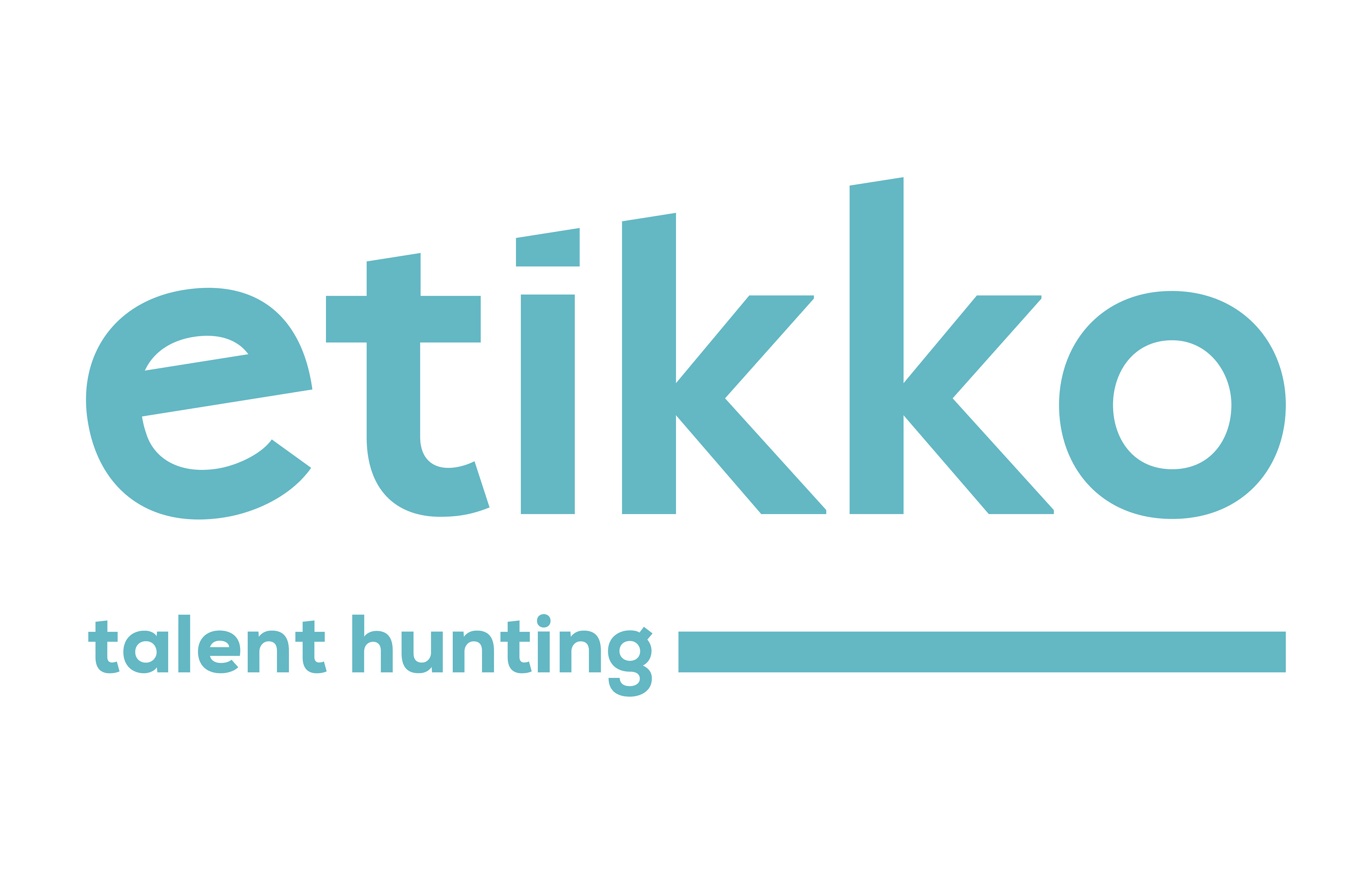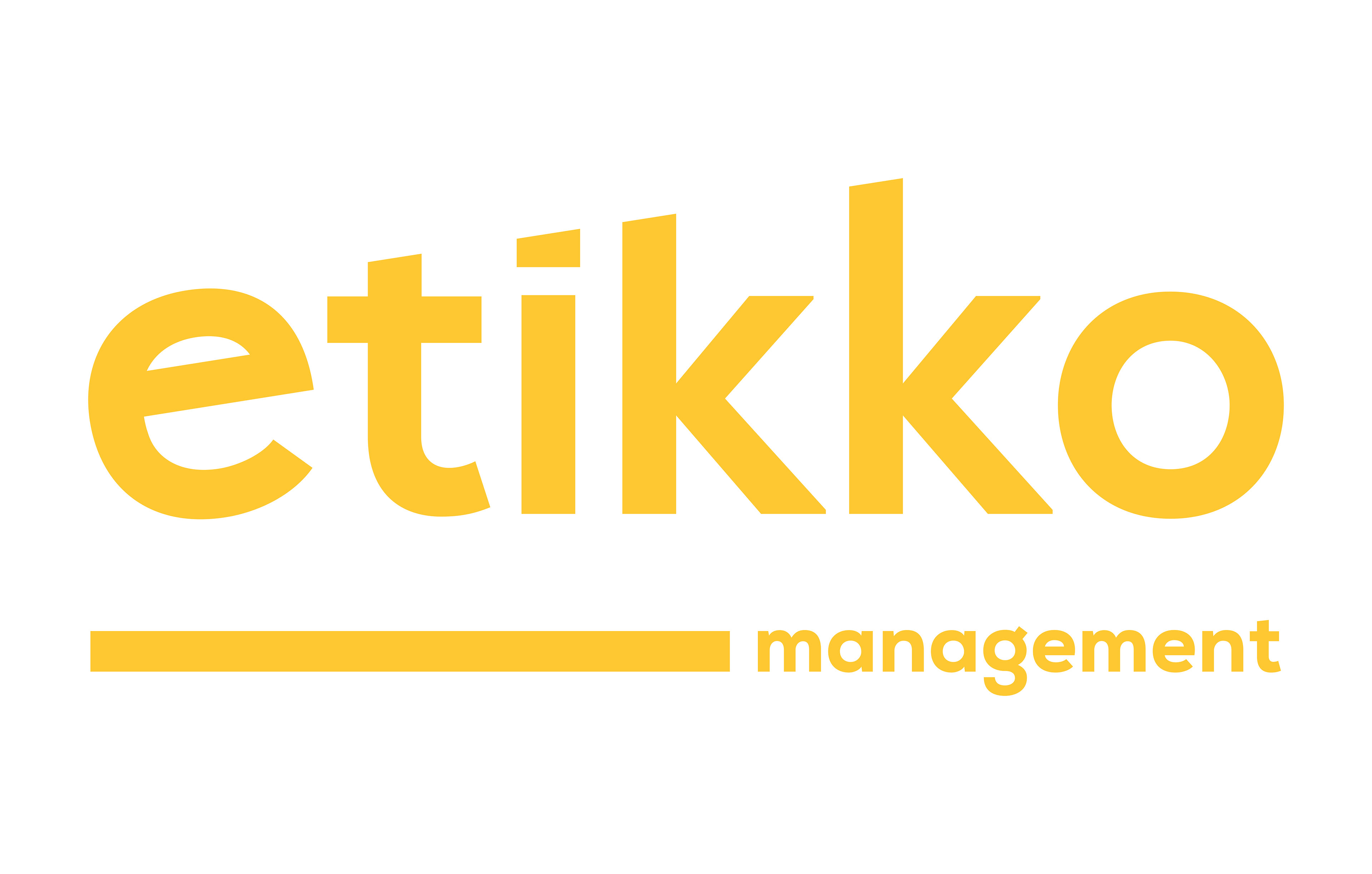 Growth is represented as the ascending line that cuts the monogram on the upper side. Both brands and influencers look to increase the repercussion on social media as well as enhancing their abilities to make an impact.
The strategy was using bright colours and a modern typographical approach.
El crecimiento esta representado por la línea ascendente que corta el monograma en el parte superior. Tanto las marcas como los influencers buscan aumentar su repercusión en redes sociales y mejorar sus habilidades para provocar un impacto.
La estrategia consistía en utilizar colores brillantes y un enfoque tipográfico moderno.